Building Local Knowledge . Do Social Good  - 取之于民,用之于民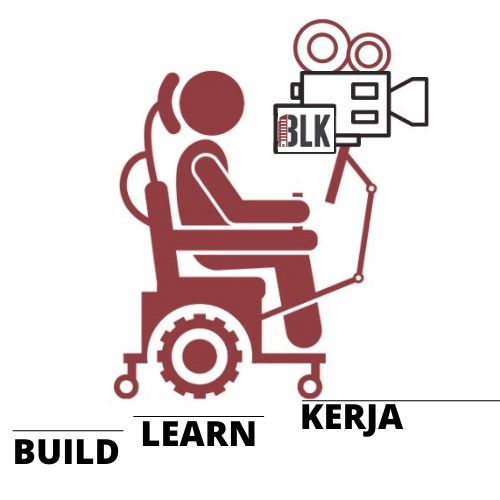 Building Local Knowledge 
We aim to bring Local resident together to co-create innovative solutions which leverage Information and Communication Technology (ICT), to improve the quality of life in HDB estates in the areas of community bonding, information sharing and eco-friendly living.
Doing Social Good
Blk is a social enterprise that helps neighbors with disabilities to regain confidence and to have a successful career by equipping them with employable skills and providing them with work opportunities - in which they provide quality digital services such as video and photo editing to a local client base..
BUILD . LEARN . KERJA
To promote SME Go Digital Initiative and create a online retail and commercial development , enhance economic prosperity from a wide spectrum of trades and industries. , as well as the community services. These SME partners provide vast resources and opportunities which enabled BLK.SG to develop an influential business network for business and community development
Job opportunity can also be created for the needy, to add meaning to the project, part of the revenue generated are reinvested into the people and community, in addition, we can also commit part of the advertisement inventory to local non-profit organization.
Bridging Local Knowledge and Social Gap
We want to equip out-of-school youths and people with disabilities residing in heartland, with job competency as well as specific vocational skills of the future - such as Web Design, Photography, Videography, Social media marketing, Online Advertisement and marketing skill.
We aims to equip them with basic knowledge in graphic design and software. They will learn how to evaluate websites, create and maintain quality web pages, and learn web design standards in the industry. They will also learn techniques for digital image enhancement online marketing and social media advertising. I want to help them to be financially independent and Lifelong learning & Participation